There are many ways to explore Dubai. But, the fun of sailing across water perceiving the beauty of the city is unsurpassed. This is the experience which you get on the yachts. A yacht trip ensures sightseeing, celebrations and luscious food. This floating venue is a perfect place for parties.

Gift a romantic evening to your loved one, spend time with your friends enjoying the cool breeze and fresh air, or have a day out with your family. The cruise begins at the Marina Canal and moves through the wonderful spots in the city under the moonlight.
Activities on the Yacht Cruise
Fishing: The seas of Dubai are known for rich marine life. It also has a long history of being the fishing capital in the region. Both of these add to the fun and excitement of hooking a fish aboard a yacht. All the fishing equipment are available on the yacht.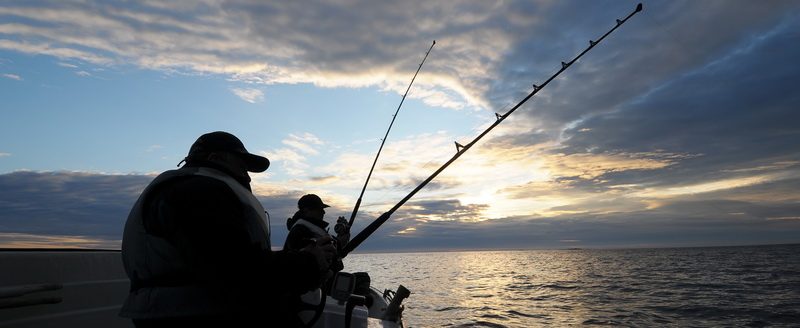 Swimming: Lagoons in Dubai are so enticing. Don't miss a chance to take a dip in this aquamarine waters.
Sunset cruising: On a sunset cruise, yachters go into the high seas and see the sun dropping below the horizon. After witnessing the golden hour and the changing hues of the sky from the deck, they cruise back enjoying the shimmering city lights.
Yacht dinner: Yachts are the perfect spot to have dinner. Choose the food you want on board and get the most fulfilling dining experience.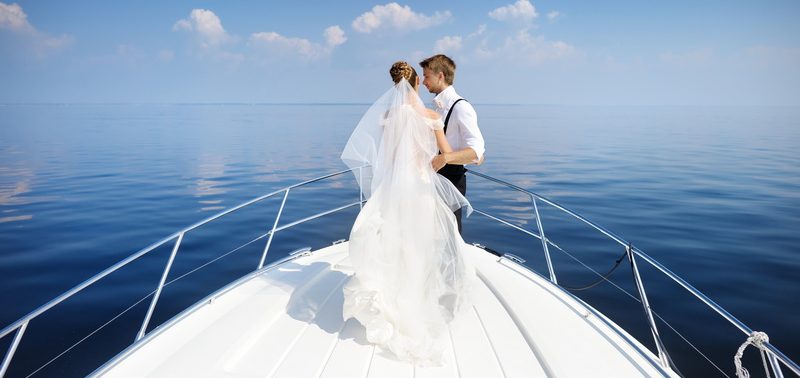 Yacht as a party venue
Yachts have become a popular venue to host exquisite parties. What makes yacht even more suitable for parties is its versatility. It can host birthdays, weddings, get-togethers, office parties, corporate events and a lot more. They are cost-effective, considering the amenities you get for the price and not to mention the experience.